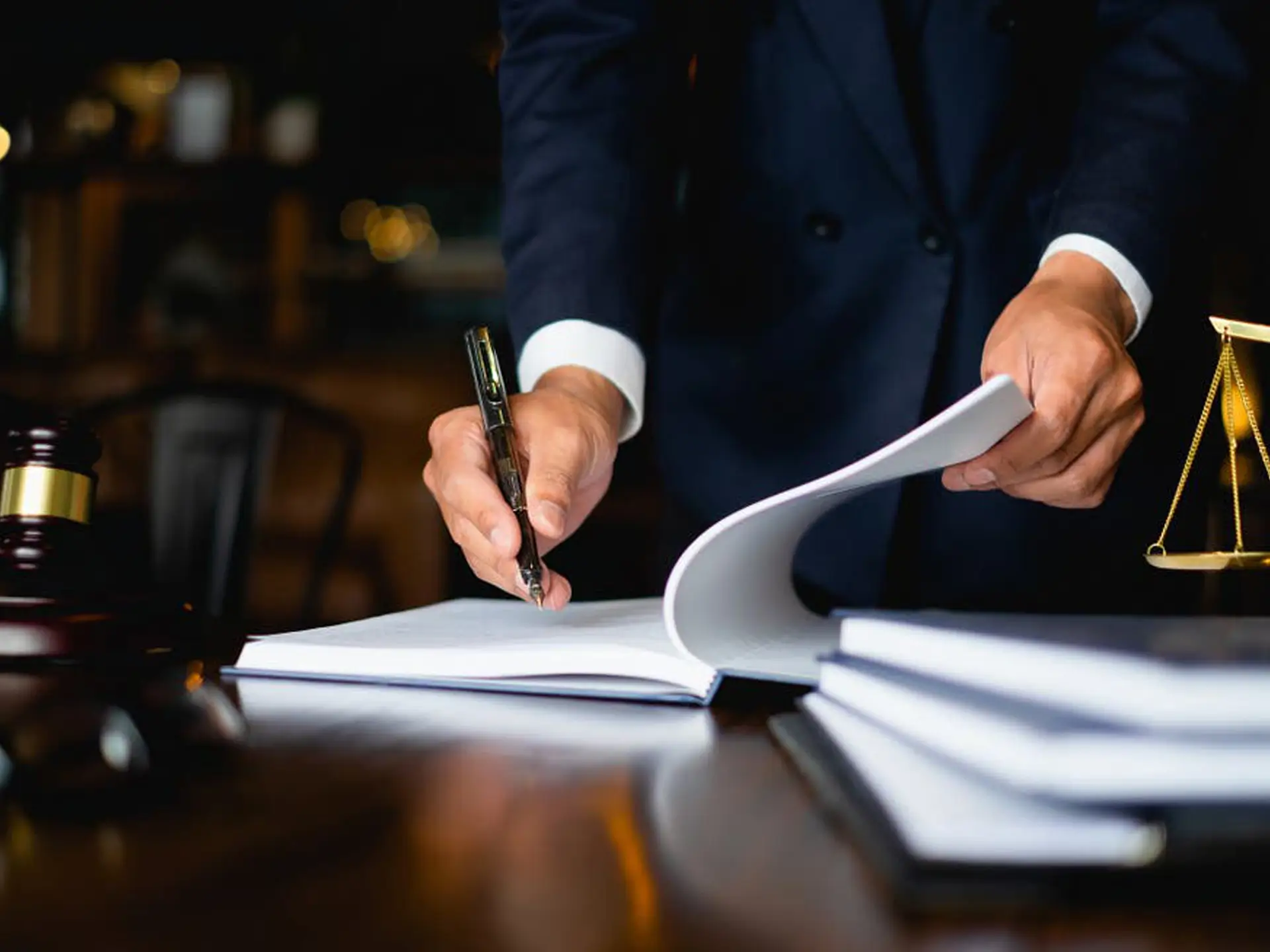 وکلای حقوقی و بین المللی لاهه
LAHE International lawyers
شما هستیم
شما هستیم
شما هستیم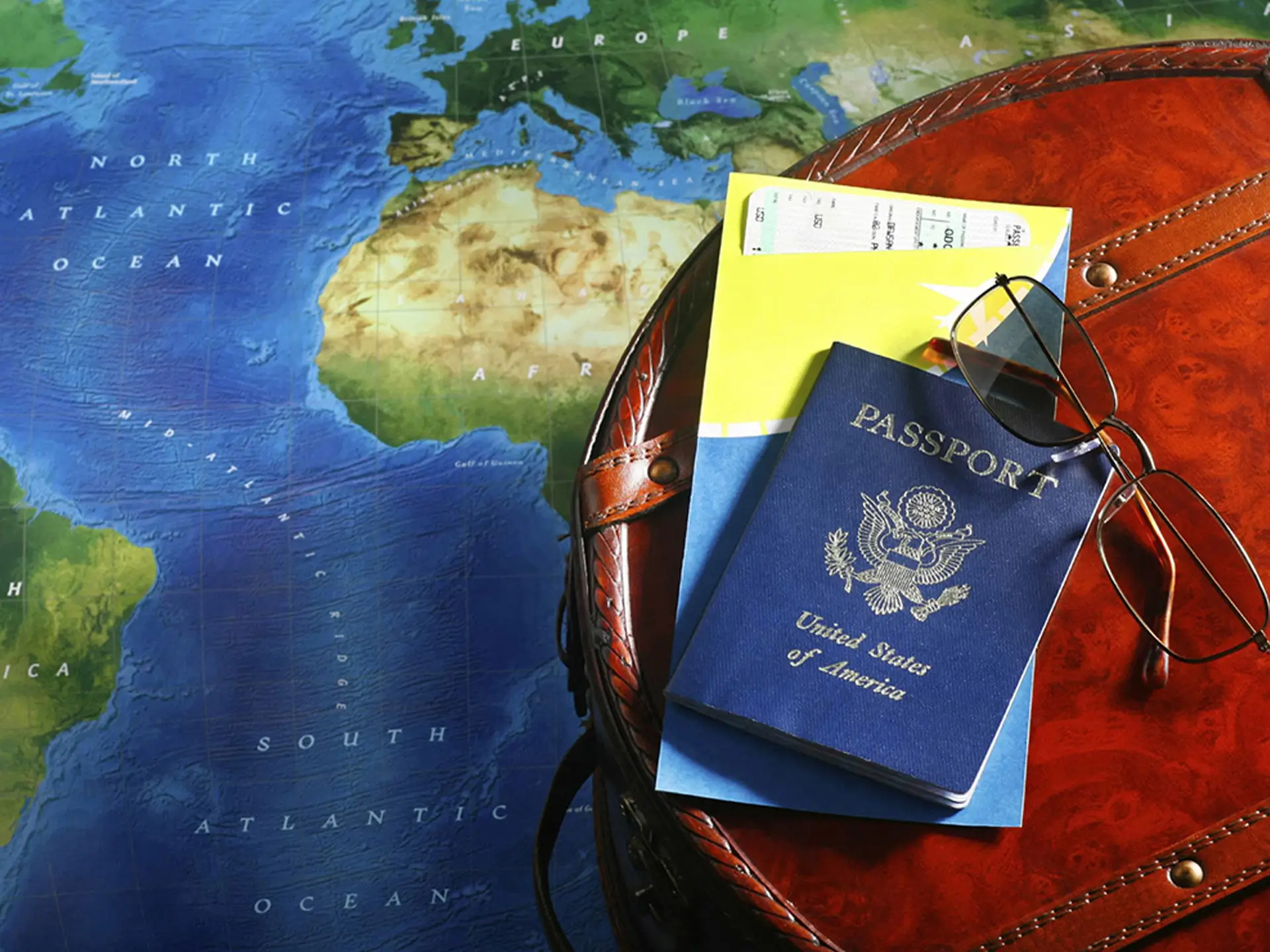 مهاجرت تخصصی
Specialized Immigration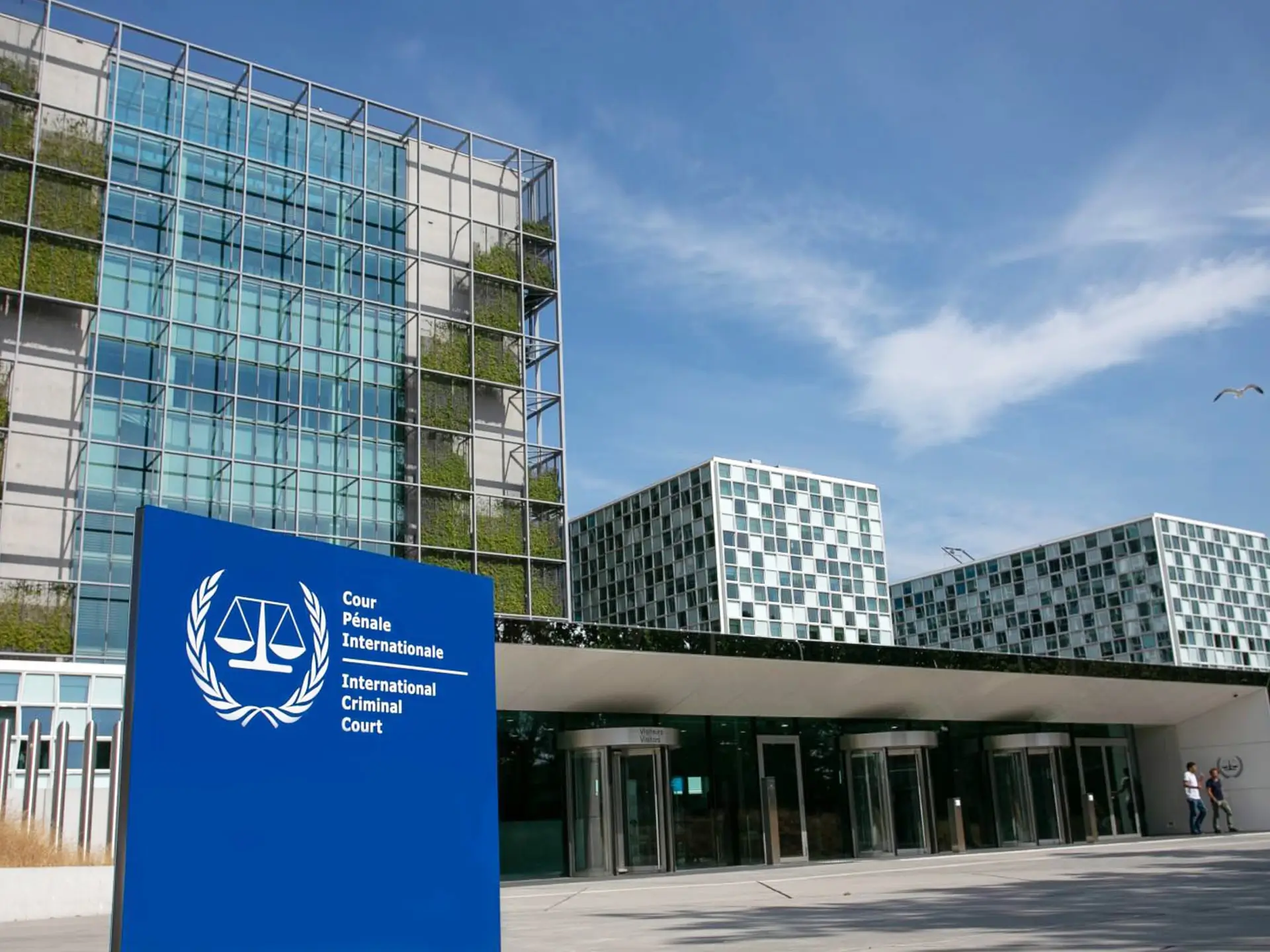 حل و فصل دعاوی بین الملل
Resolving international litigation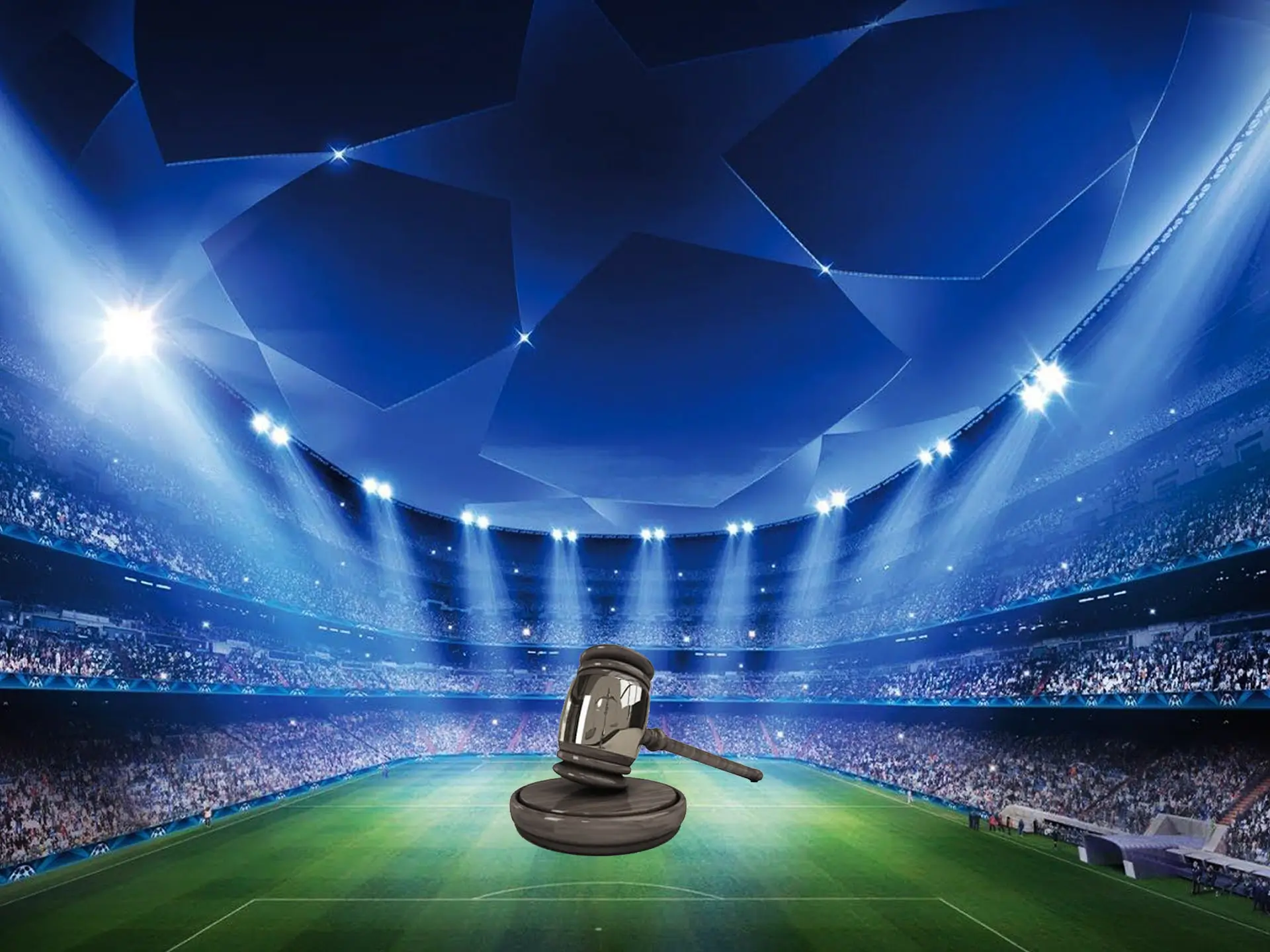 دعاوی ورزشی خود را به ما بسپارید
Sport Lawyer
Low risk migration
Due to the complexity and changes in immigration laws, the role of a lawyer in many immigration cases is undeniable. Safe and guaranteed migration is done through various educational methods, property purchase, investment, startup and sponsorship. In the meantime, one of the interests is immigration at a reasonable cost, also without losing the amount paid. The Lahe Group, consisting of lawyers with a valid license from the Bar Association, gives you the assurance that with the help of up-to-date knowledge ,experience, the most efficient immigration methods and employing international lawyers specializing in immigration, provide you with the simplest and fastest method with low risk and reasonable cost.
Leave us your case in the International Court of Justice
The International Court of Justice (Tehran District 20 Court) is one of the districts of the Tehran Prosecutor's Office, which is headed by the Deputy Prosecutor of Tehran. Investigation of all crimes and complaints of foreign nationals in Iran, investigation of criminal cases of diplomats and Iranians living abroad, investigation of all charges of foreign nationals or Iranians abroad who are returned to Iran, any claim Criminal proceedings against foreign officials, crimes on board non-Iranian aircraft or ships are subject to the jurisdiction of the International Court of Justice, depending on the division of duties. The International Court of Justice has two branches of inquiry and one branch of execution of sentences, which, as the case may be, deals with crimes that have a foreign and international element. The Lahe Bar Association, with its experienced and specialized lawyers in international affairs, is ready to assist you in filing a complaint, following up on complaints and resolving your problems in this area.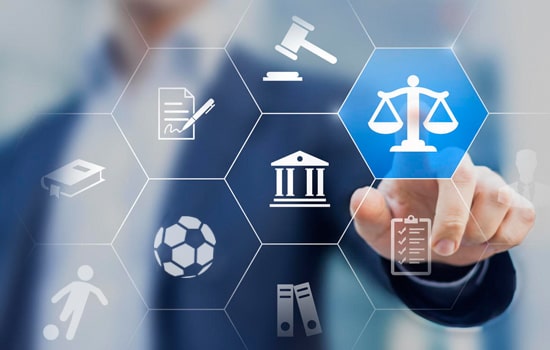 Sports advocacy is our specialty
Sport today is not only a hobby but also a large and growing industry. This human magic is increasing in its fans every day. Perhaps few people thought that one day the rules and regulations of sports will become so important that winning lawsuits Sports or failure in it, bring joy and sorrow to a nation and sometimes beyond borders. Sport is no longer a hobby but a major economic and money-making industry as well as a symbol of power and a kind of war between superpowers. The specialization of lawsuits, sports contracts, as well as domestic and international litigation has made it difficult and sometimes impossible to win lawsuits without the presence of experienced lawyers specializing in domestic and international sports law. The Lahe  International Bar Association, made up of international sports lawyers who have studied at some of the world's most prestigious universities, including Cambridge and Madrid, and who have been members of the Sports Dispute Resolution Committees, promises you that despite the best Legal group specializing in this matter  you can enjoy the benefits of knowledge and experience of the first level in arranging your contracts and lawsuits with peace of mind.